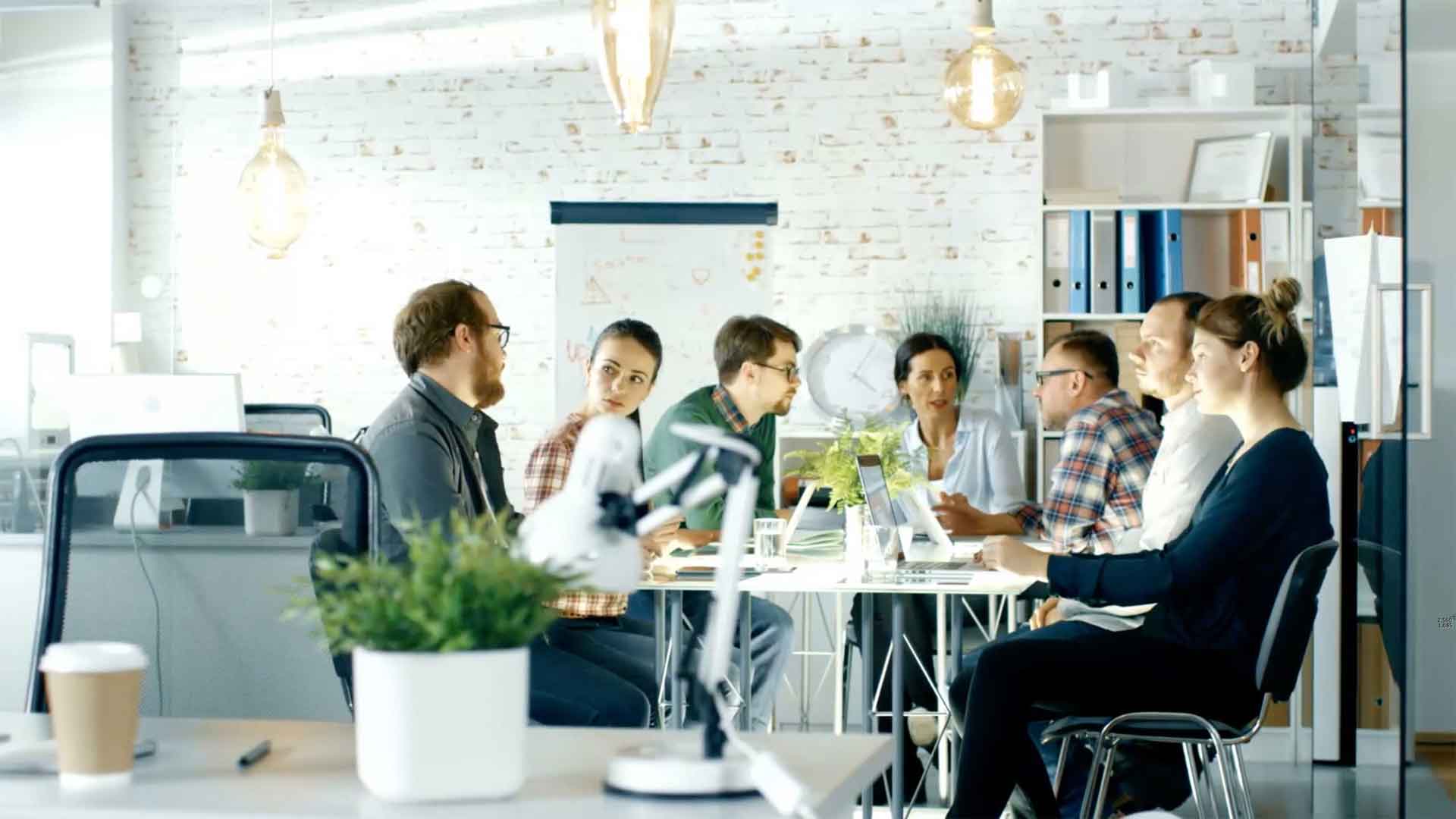 RELIABLE PARTNER
strong commitment on excellent quality of products
To maintain and continually improve our quality
We are supported by qualified human resources who will produce your orders mostly handmade,
supported by modern equipment and have expertise on their field.
Services We Provide
We offer our service 'made to order' and do not work with a minimum order quantity, order as you need.
Costumers are free to determine the design and we will assist you with professional handling.
Everything You Need
We can produce, or source, almost anything imaginable in furniture and handicraft, for export purposes and personal projects.